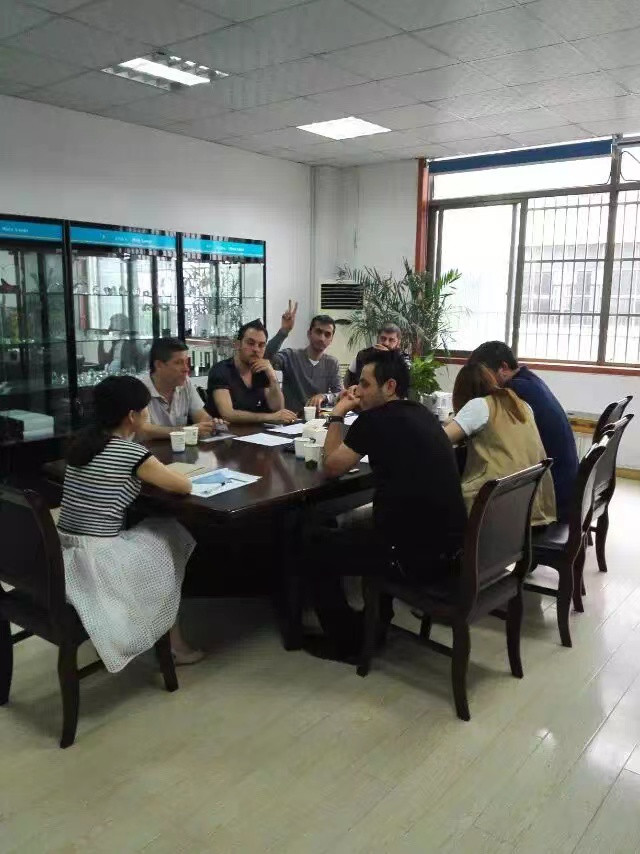 The Turkish purchasing team came to the factory, and afterOn-site machine testing of Techkey Laser's qualifications, R&D, quality, service and other systems, they were very satisfied with the performance of the machine and the effect of the machine, confirming long-term cooperation
What is 3D Laser Glass Engraving
For a laser to be able to engrave glass, its energy density must be greater than a certain critical value, or threshold, to destroy the glass, and the energy density of the laser somewhere is related to the size of its spot at that point. For the same laser, the smaller the spot is. The higher the energy density is generated. In this way, through proper focusing, the energy density of the laser can be made below the glass destruction threshold before entering the glass and reaching the processing area, and exceeding this threshold in the desired processing area, the laser generates pulses in a very short time, Its energy is able to thermally rupture the crystal in an instant, creating tiny white spots that carve a predetermined shape inside the glass, while the rest of the glass or crystal remains intact.
3D crystal engraving has received more and more attention in recent years. Laser engraving is used to engrave patterns inside transparent materials such as glass and acrylic to make various personalized custom crafts.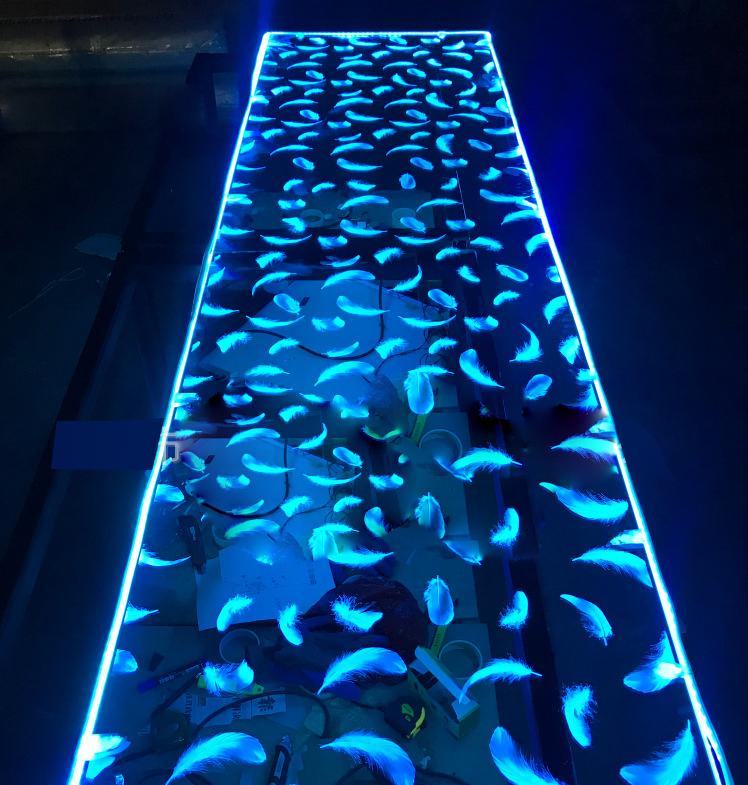 Sample by 3d laser glass engraving machine
Techkey Laser Technology Co., Ltd. is located in Building C6, Qi mengli Industrial Park, No.655 Qi jiguang Road, Yiwu City, Zhejiang Province, China. Our company adheres to "Technology creates value!" as the enterprise mission, with "integrity, professional, innovation, service" as the spirit of enterprise, to "customer first, imperative, talents, unity and cooperation" as the enterprise purpose, to "build Chinese laser brand, set up the laser industry quality benchmark" as the enterprise vision.
---
Post time: Sep-26-2022