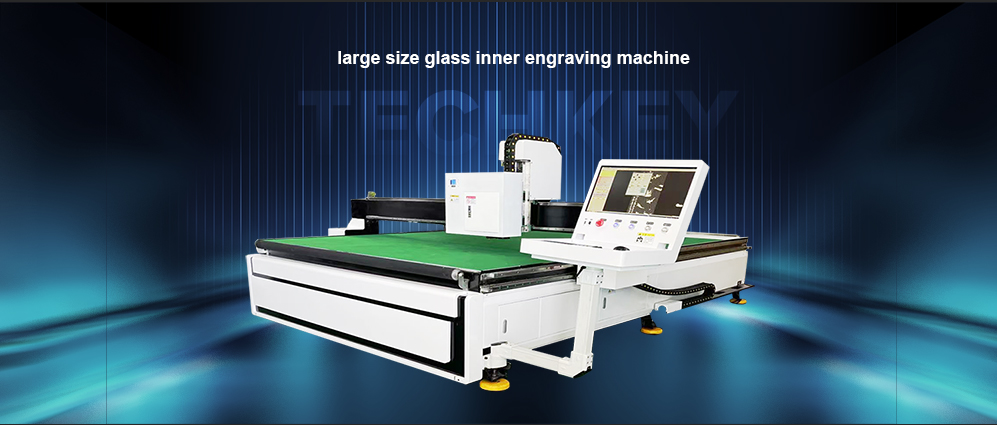 The principle of laser crystal engraving is the interference phenomenon of light. The parallel beams of the laser are injected into transparent objects (such as glass, crystal, etc.) from different angles, and they meet at exactly one point. Due to the interference and cancellation of the parallel laser at the intersection point, its energy is converted from light energy to internal energy, releasing a lot of heat, melting the point to form a tiny cavity. The machine accurately controls the parallel laser beam to form the focus at different positions, and uses the focus energy to change the physical state inside the material, creating a large number of tiny holes, and finally these holes form the desired pattern, which is the principle of laser engraving .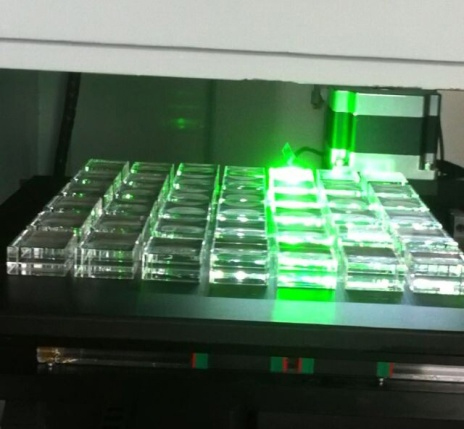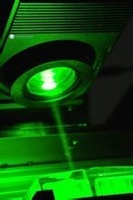 When laser engraving, there is no need to worry that the incoming laser will melt the material in a straight line, because the laser maintains the form of light energy when passing through the transparent object, and will not generate excess heat, only at the interference point will it be converted into internal able to melt substances.
At present, the main products of our company are: 3D crystal laser engraving machine, 3D large format plate glass laser engraving machine, 3D laser marking machine, visual laser marking machine, medium high power fiber laser cutting machine, high speed high precision linear motor fiber laser cutting machine, high speed high precision laser pipe cutting machine, handheld laser welding machine, handheld laser cleaning machine, imported CO2 laser marking machine, glass laser drilling machine and other laser processing equipment. Our machines are widely used in crystal, glass, acrylic, jewelry, craft gifts and other personalized and customized products. What's more, like the teaching equipment, daily necessities, hardware tools, sheet metal processing, machinery manufacturing, auto parts, e-cigarettes, electronic appliances, building glass, building materials, molds, aerospace, weapons and equipment, apparatus, lighting decoration and many other production and manufacturing industries, our machines are also widely applied in.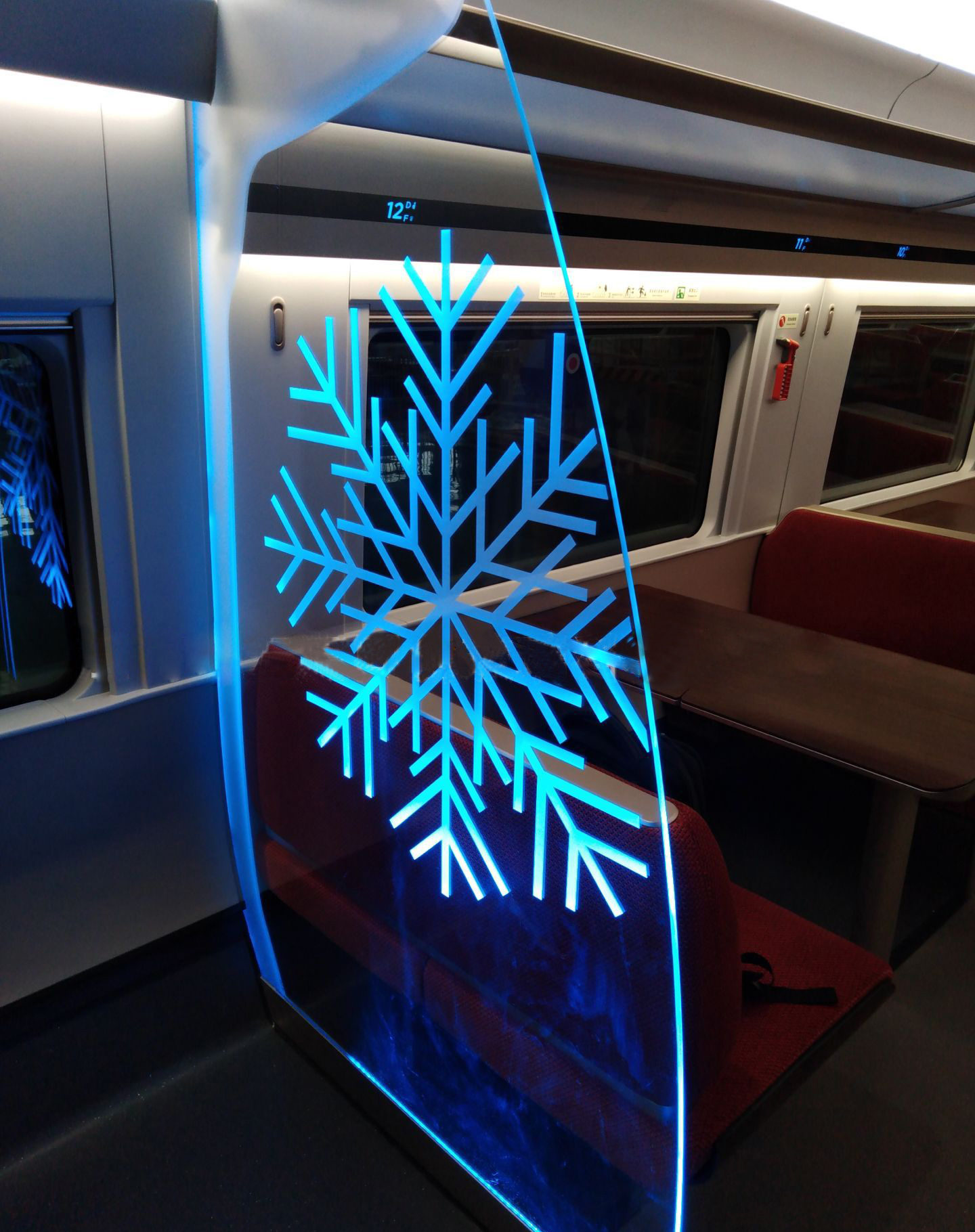 Sample for glass subsurface engraving for train and subway
---
Post time: Sep-26-2022